Running a business or a company is not an easy task. It requires a lot of efforts, constant learning and training of employees and coworkers. It holds significance due to the fact that this world is evolving with the span of time and so does the norms and values, culture and heritage as well as its rules and regulations. In order to be competent one need to evolve with the speed at which the world is evolving.
Are you an entrepreneur?
Are you expecting a foreign delegation?
Do you wish to conduct a training session?
Are you thinking of conducting a seminar?
Are you going to launch a new product in the market?
Have you run out of space to conduct your meetings, training sessions and seminars?
To facilitate such entrepreneurs having all the troubles regarding their training rooms and conference rooms, there has been introduced as a solution. Singapore has specially planned rental rooms by most incredible architectures of Singapore. These are rental rooms built in order to aid in conducting the seminars, board meetings, training sessions, workshops, conference or any such formal meetings and various other types of gathering.
1. Advantages
These training rental room  packages come in many varieties. Three advantages concerning with them are as follows:
They are cost effective,
They offer freedom of customization, and
You expect nothing short of excellent service
Above mentioned are the core advantages one could gain by Singapore's  training and seminar rental rental companies. They are almost spread all around the Singapore in order to assist their clients as well as for their guests. This particular quality gives their clients and clients' guests an edge; facilitating them with easily accessible location.
2. Customization
The degree of freedom in customization covers a wider range in order to provide their clients with flexible options. There are primarily different kinds of customization offered to their customers, namely: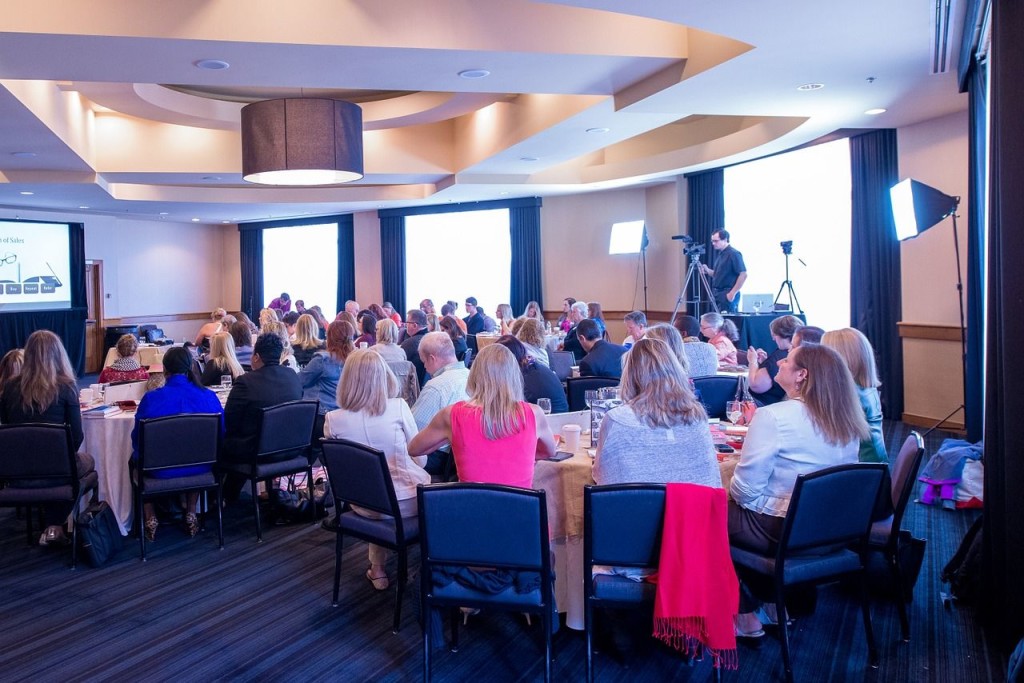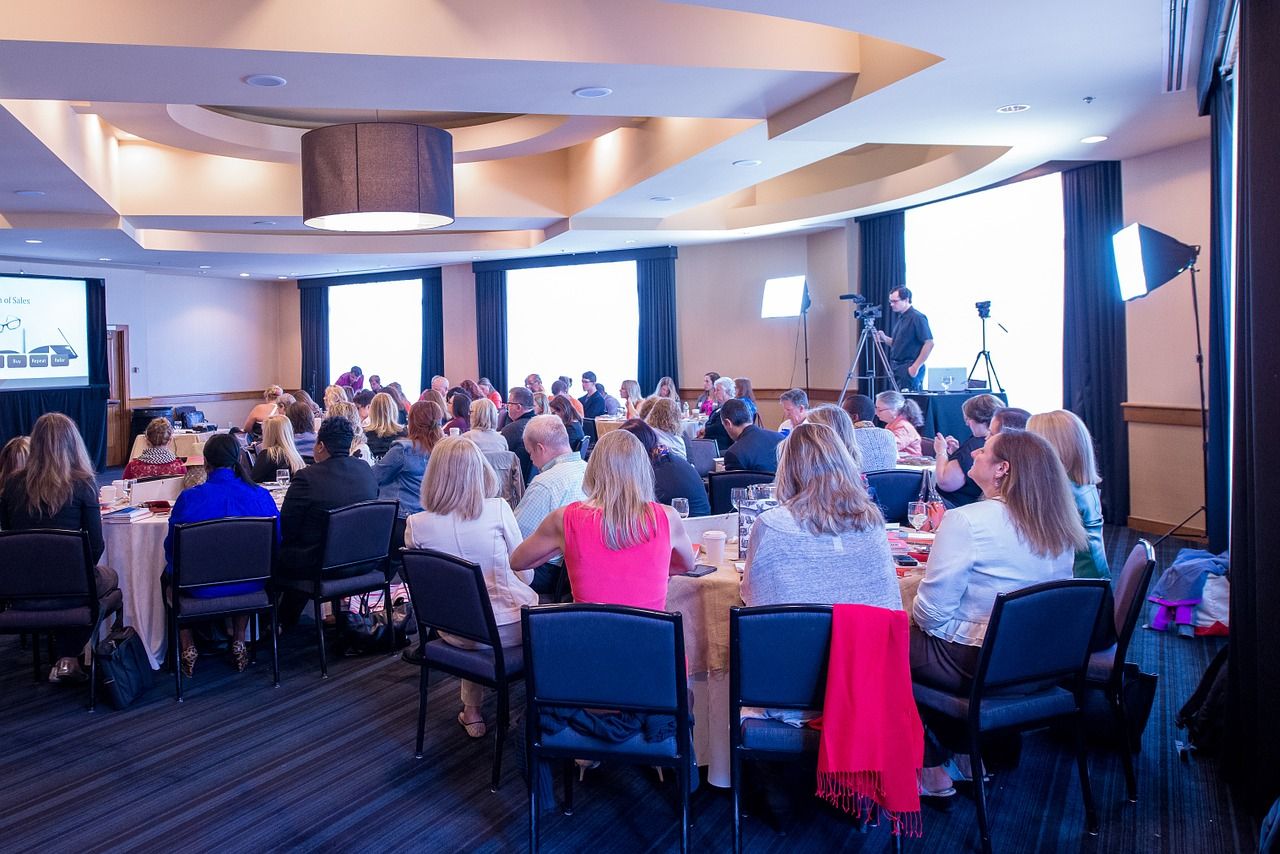 Seminar style rental rooms
Conference style rental rooms
Round-table conference rental rooms
Private meeting rental rooms
U-shaped conference style meeting
Promotional seminars adjustment
Workshop set up etc.
These are the few customization options mentioned that are available to customers with much more in the vision of Singapore rental rooms. These are not the only benefits you get to have by renting a seminar room or classroom in Singapore.
3. Quality and Commitment
On top of everything these service providers make sure that when they commit to their client, they also promise their clients and their clients' guests the security within the premises, temporary lounging, neat and clean environment, hygienic food as well as surroundings, spacious and long stretching parking lots to accommodate your precious vehicles, odorless and spacious rooms according to your requirements, both comfortable and professional environment.
However, the list does not end here. It goes on… along with such amazing packages they have to offer when it comes to lounging. These rental room services in Singapore make sure that when you take their services they also keep in mind the small details that matter a big deal when conducting any kind of meeting at the professional standards.