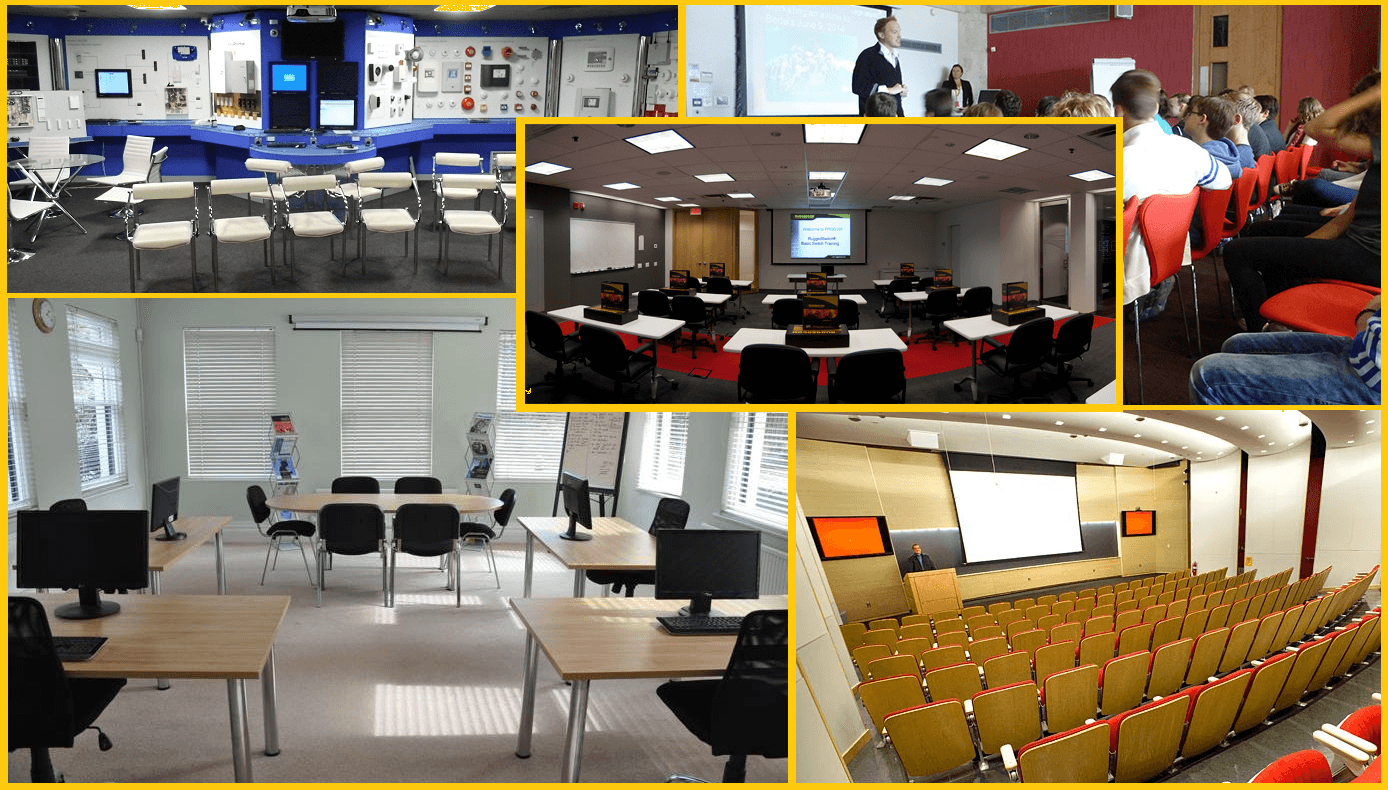 Who doesn't love to save money and get the product or service according to his liking? And there are many who can give you great advice on saving money, but when it comes to training room rental, hotel or restaurant booking, only experts can help you.
As a business person, seminar organizer or trainer, it's your job responsibility to arrange the best facility within company's budget. Plus, you have an added responsibility to make your boss happy, whether it's about getting a new contract, making your clients happy with a lavish business dinner, arranging a perfect product launch, or giving a set of refined and well-trained individuals to the company.
So, how would you go about getting well-supplied training space, a meeting room or a seminar room rental with limited amount of money? It all depends on your experience and bargaining skills, but even bargaining goes out of the window in some situations. What else can you do? Running out of ideas, are you?
Listed below are some proven tips that have helped many businesses find great training rooms, seminar rooms, conference rooms and meeting facilities at cheap rates.
1. Search the Local Web
Even if you have a training facility or a conference room space nearby, how can you determine it's the cheapest you could get? There may be something cheaper, if you know it exists. So, don't make up your mind unless you've conducted a local web search. Try Yahoo, Google and Bing and know who's offering the best deals in town.
2. Think About Booking Off-Season
Christmas, Halloween, Good Friday, Holidays and other occasions are high times for booking, and you'll end up booking a venue on higher than normal rates. Prepare yourself well ahead of time. Keep searching for locations and book one or two spaces for holding a seminar or training on these occasions. Alternatively, if you have a choice, avoid these peak-days altogether and save extra bucks.
3. Look for Best Alternative
Compare the rates of available classroom training facilities or even hotel ballrooms. Do consider the quality of service and privileges offered by expensive locations, compared to cheap training rooms. For instance, a hotel might offer you a room package included with free buffet lunch or dinner, along with the free drinks, beverages and refreshments during the session. It means, you don't have to incur extra expenses on these things.
4. Subscribe for E-mails
There is a chance that your web search can go waste, but it won't if you register for mail lists on some good websites. Almost all training room rental Singapore websites offer free memberships and email subscription. You can join two or three good websites and wait for their big offers, instead of spending more time in web-search.
5. Pre-Pay and Save
Pre-paying and availing discount has become a thumb rule in business, so do not avoid it. In contrast, if you wait for the last day to pay the amount, better prepare for the worst news then. 
Bonus Idea
Even after booking a training, meeting or seminar facility, do check in the following day for cheaper rates. If you get better rates and services from other service provider, don't hesitate to cancel the existing booking.
Contact Training Room SG if you are looking for an affordable, convenient venue to train your audience!