For countries like Singapore where industries are flourishing day by day, need of training has been higher than ever before. This is why training room rental business is high on demand providing a nice opportunity for businesses to stay on top. There has been so much emphasis on training because latest TNA (training needs assessment) models identified the differences between what organizations get and what they actually needed.
TNA helps project managers, trainers and entrepreneurs propose job specific training courses to minimize deviation and get the maximum out of their employees.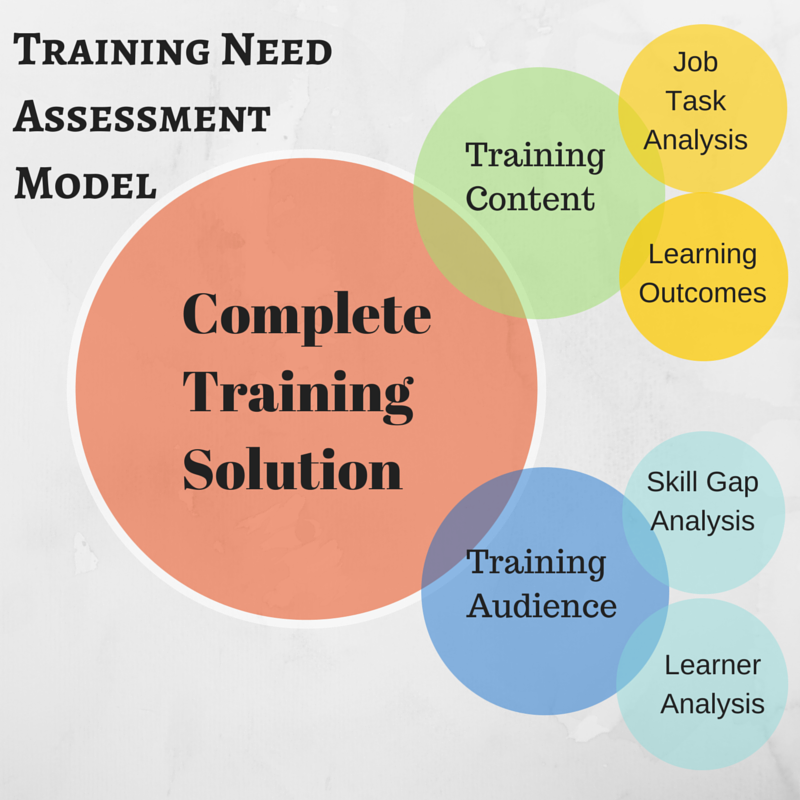 Singapore's top companies invest consistently in training graduates and employees to gain much better results in future. So, if you think you don't need to provide training to your employees,  because you've already provided basic training, do re-assess what's left to be done as training is one of the tools used to attract and retain employees. Here are few tips to understand whether you need to up-skill your people and or design a training session.
Understand The People You Will train
Trainers have to deal with participants who have different backgrounds, and effectiveness of training depends upon the assessment how well they could comprehend it. Key questions to know the individuals include:
Who are your participants?
Are you aware of their background?
Do they need pre-training?
Are there people who will need more training?
What's their perception about you?
Your Target Audience and Their Needs
If it's a general training program, a workshop or a seminar for specific purpose, there may be a difference in experience and aptitude of the people. The TNA will help you identify the kind of audience you will be addressing to, based on the things they should be learning to improve their expertise. Also, do remember that there is no one size fits all training method regardless of any training programme.
Your Organization's needs
It's another thing you need to take care of. No organization would appreciate irrelevant or time-wasting sessions. That's because they will be investing their money, resources and work hours of their employees. Then there are other expenses to bear. While you can always rent training or seminar rooms according to your budget, there are other things that you also need to consider:
How much can your organization pay?
What is the cost of training?
What are the resources necessary for the training and what you already have?
How much time will be consumed on this training session?
Specific Training Objectives
Training objectives should always be straightforward, clear and actionable. While your core motive is to achieve your goal, it must also include the fact whether participants understand the intended purpose of it. Organizations have been opting for SMART approach to ensure effective training programs.
Develop Your Training Content
In order to develop your training content, you have to use authentic information from reliable resources. to do that you can search following sources:
Organizations giving free materials
Organizations giving material at reduced rates or bulk discounts
To make your training more effective and interesting, you may want to add some of these:
Lectures in classroom settings
Role play
Flip chart
Slides
Brainstorming
Panel discussions
Case studies
Games
Dramatization
Stories
Videos
BONUS TIPS:
Last but not the least, you should also include 'filler activities' to keep their interest alive in your training; otherwise you wouldn't be able to get expected results. In the end, take the feedback from the participants and assess your training method, if required.
If you need a convenient, conducive and affordable training room to hold your event, do visit our website at www.TrainingRoomSG.com