(FREE Wifi, Water, Lockers & Convenient Town location. No GST & Hidden Charges!)
---
Looking For a Convenient & Affordable Training Room Rental to Host Your Next Event / Class? 
TrainingRoomSG.com provide Convenient, Cozy and Budget training room rental Singapore rates and venues. 
No gimmicks, we provide FREE wifi, water, lockers* and convenient locations in Town to hold your event. A convenient Location is very important to you as a trainer or organizer. 
Our affordable & reasonable training rooms rental rates starts from $170. 
1000's of successful events, training happened in our training room rental venues!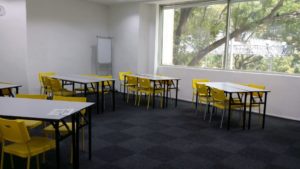 Our Training Room Locations
We are  located at Singapore Shopping Centre (Clemenceau Avenue)  and Clifford Centre (Raffles Place) which boasts exceptional facilities for training, seminars and other group meetings. 
How to Get to Our Training Room
Our training rooms for rent are conveniently located in the Town area of Singapore – minutes away from the most central MRT locations (2 minutes walk from Dhoby Ghaut MRT or 1 min from Raffles Place station). 
The Training Room Facility is available for rental booking between 8:00am to 10:30pm, Monday to Sunday, including public holidays.
Training Ro

om Rental Rates (2017)

   

       
Weekday Training Room Rental Rates
Half Day from $170 (8am – 12.30pm / 1pm – 5.30pm)
Full Day from $280 (8am – 5.30pm)
Evening from $160 (6pm – 10.30pm)
Weekend Training Room Rental Rates
Half Day from $210 (8am – 12.30pm / 1pm – 5.30pm)
Full Day from $320 (8am – 5.30pm)
Evening from $210 (6pm – 10.30pm)

---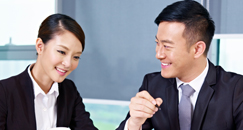 Why Our Training Room Rental Company? 
BUDGET TRAINING ROOM RENTAL RATES IN SINGAPORE



We provide budget training room rental rates in Singapore and in town for entrepreneurs, business owners, companies to conduct your corporate seminars and training

No hidden costs

Rental rates are at nett price

No GST and hidden fees or charges. 
CONVENIENCE OF TRAINING ROOM RENTAL PREMISES
Centrally located in town area in Singapore

Easily Accessible Locations >> 

Dhoby Ghaut MRT (1 minute walk) OR Raffles Place MRT (1 minute walk)

Convenient and easy access for participants who lives in any part of Singapore

Ample nearby eateries and shopping malls 

Ample parking spaces
FULLY EQUIPPED TRAINING ROOMS FACILITIES (ALL INCLUSIVE)
Free Projectors with large screens

Free Wifi (Ultra high speed fibre optic internet, smooth connection)

Free Water Dispenser Usage 

Free Lockers (terms apply)

Whiteboards and flip chart board

Sufficient power supply ports in all training rooms (for computer, stock trading)

Friendly and helpful staff who will ensure that your training event is a success

Nearby Washroom so that your class is not disrupted

Availability of Nearby Food Courts, eating outlets
What Are The Available Training Room Seating Arrangements? 
We offer seating arrangement for all kinds of training. Which includes, classroom, seminar, cluster, boardroom seating arrangement or even clear up the entire room as open space if this is what you need. 
Basically, we will arrange the seating arrangement to your training room rental booking preference.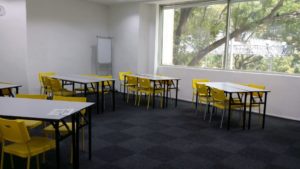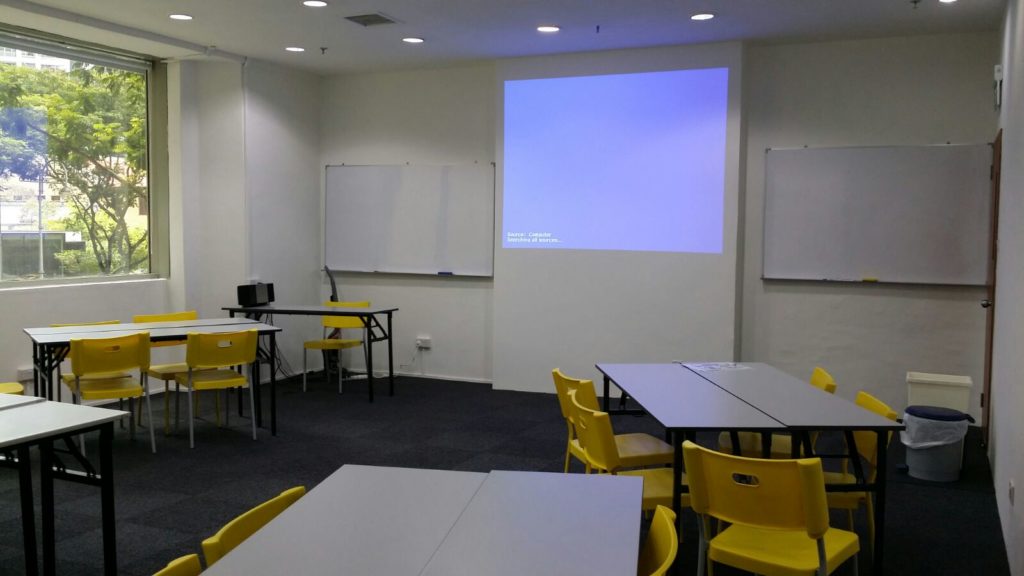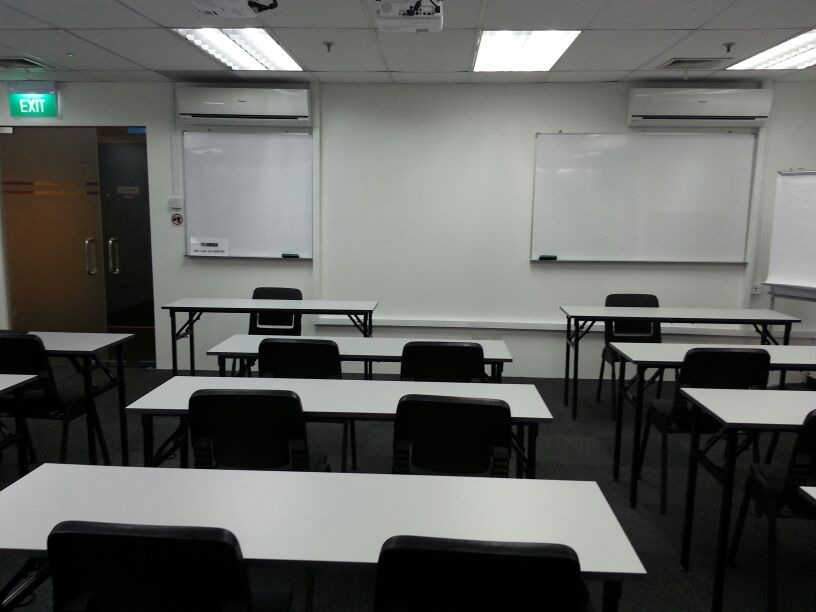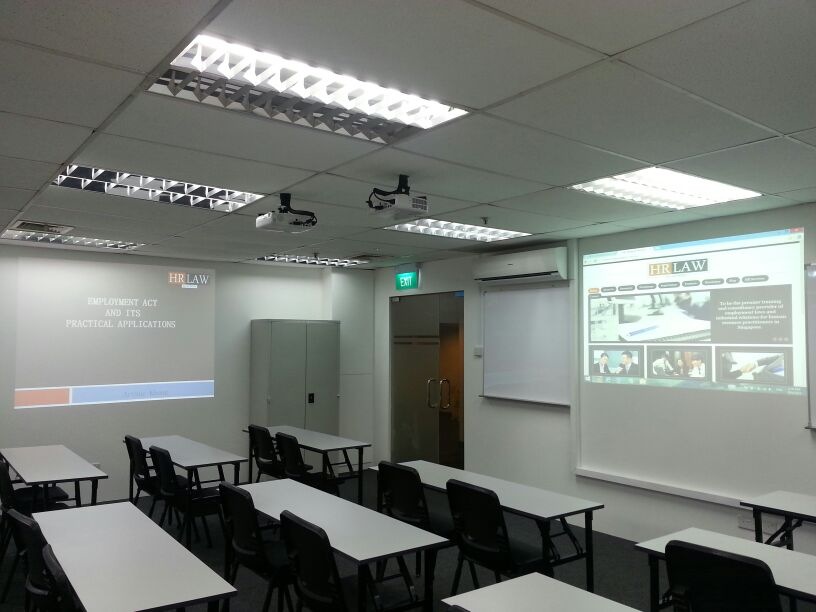 ---
 
What Are The Training Room Sizes & Seating Capacity? 
We presently have 5 training rooms spanning 2700 square feet of training space.
Our training, seminar rooms and classrooms range from 250 sq ft to 585 sq ft.
Depending on your requirements, we can arrange up to 65 pax for your training events. Speak to us if you would like to discuss on what fits your needs. 
Who Rents Our Training Rooms? 
Entrepreneurs

Trainers

Speakers

Organisations, Companies

Training Organizers

Tuition Teachers and many more..
The location of our training rooms at Singapore Shopping Centre and Clifford Centre are one of the most popular and convenient in Singapore. Some other popular locations in town are International Plaza and Bugis. 
How To Book & Rent Our Training Rooms? 
If you wish to offer your participants a convenient, spacious and cozy training room and enjoy budget training room rental rates. Click the button below and book now!


*Promotional rates. Terms and conditions apply
SEO Powered by Dynamic Marketing SEO Consultants