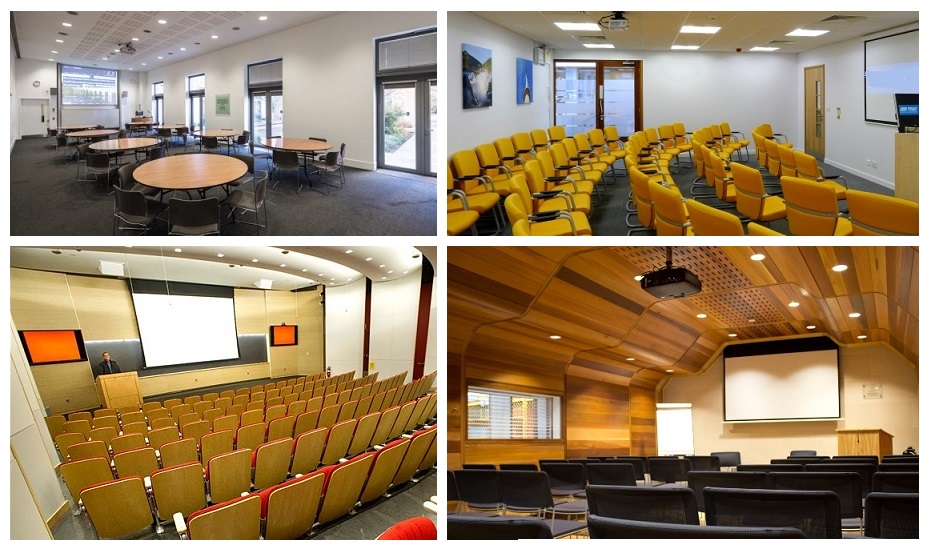 Unless you are short on space and have no other option but to take up training room rental services, you might have found yourself wondering why you need a training room service in the first place. Well, today in this article we will see why training rooms can be so vital to effective training.
It's More Than Just Wide Open Space
Before we get into some interesting and valuable effects of training rooms, you should know that it's more than just air conditioning and luxuries. Although these facilities are also a huge plus point but you will be amazed to find out the difference between a proper training room and just a place where you set up chairs and conduct a meeting.
Physical Interaction
In this modern era of super fast connectivity, a lot of companies also conduct online training sessions with their employees. With no disrespect to this innovation, when you conduct a training session in a a physical room, you are cutting off a lot of distractions.
For instance, when a trainee is online, they might be doing other tasks simultaneously. Hence, the concentration level may not be as high as in a training room. Similarly, if you lose connection for some reason, it could waste precious time for both you and your trainees.
State of the Art Technology
When you take services from a seminar room rental service, you will be given some amazingly advanced options for conducting your seminars and training sessions. Projectors, multimedia devices, internet connections etc. make it a lot easier for the trainees and they are able to understand better because the content becomes a lot more visually engaging.
In addition to that, it allows you to connect to your trainees and you can share relevant material without much of a disturbance. Hence, it can save a lot of paper and stationary cost for your company.
Calm Environment
When you're conducting a meeting inside a room in your office, there can be a lot of disturbances from the outside. Since you are easily accessible, you may have to entertain unexpected guests and therefore, the training process doesn't flow as smoothly as you would have liked.
When you book a training room that is other than your office place, you are dedicating a time slot and your concentration to just one issue which effectively helps you to focus more on the training session. Hence the trainees also feel more relaxed when they don't have any additional responsibilities during the training session.
Corporate Relations
It may seem a bit strange but when you book a training room, you will be able to develop better relations with your training service provider. For instance, when you book a training room at Training Room Renal Singapore, you will be given great hospitality and as a result of which, we might end up with a long lasting relationship.
Not only that, other companies who book rooms with us will be able to interact with you and hence you can improve your corporate relations and grow further.