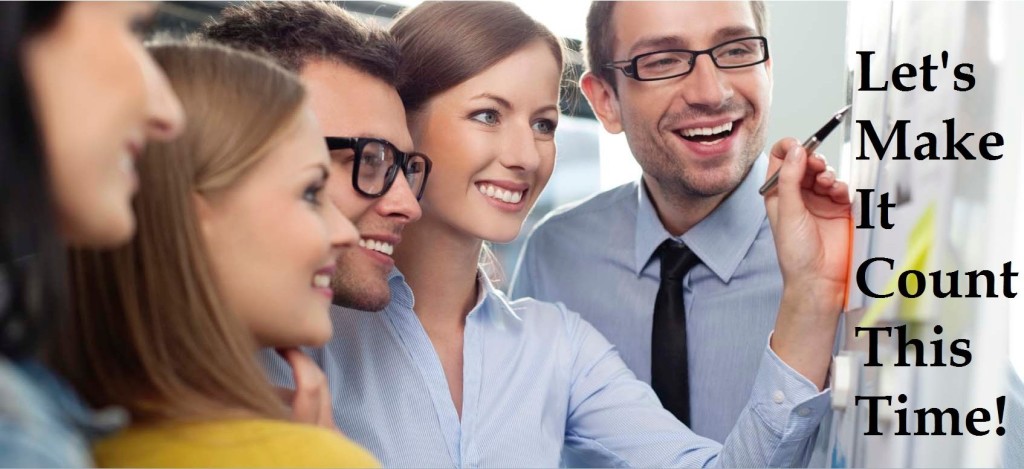 Students or trainees might forget what they were trained for, but they will surely remember the trainer because of the way he communicated throughout the session. It's totally natural that the trainees won't remember how the seats were placed, how good was the equipment, or whether or not you gave an in-house training or conducted a session in some rented training room venue. The only thing they remember is how effective was your style and presentation.
If you're lucky to be in Singapore and you're working somewhere, you must have taken a few training sessions in order to keep yourself updated with new things related to your profession. As an experienced professional, you can easily realize that small things made huge differences. You must have remembered the funniest incident in a training room, or you can easily refer to few jokes shared by your trainer. These are the things that develop interest in sessions especially when the subject matter is dry enough to make you drowsy.
5 Methods to Make Your Training Interesting
If you're having butterflies in your stomach and you're preparing for your first training session, or a seminar presentation, these lines will help you conduct a memorable session.
Add fun in learning
Chances are, your training session will have a boring topic and it'll be full of complicated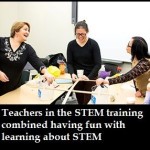 theories and concepts only few will understand. By adding elements of fun, you can develop their interest in the topic. Then there's more related to fun:
Participants will understand the message easily
As you work your way to remove silence and shyness, the participants will come up with queries and their own problems.
They can respond to your questions in a better way.
Don't hesitate to add humor
Humor always keeps attendants motivated and enthusiastic. Moreover, you can elaborate your point with statistics and related theories. You're not allowed to tell jokes because someone might feel offended. Use self-deprecating humor to keep their interest alive.
Take help from modern equipment and materials to add value to your session. Make sure to throw a complete package full of interesting presentations, latest statistics and modern equipment. A thoroughly professional package makes the right impact on your attendants and they will understand the importance of training. Rest assured, you will find all necessary items in classroom rental that make your session a memorable one.
Encourage participation
A thumb rule of effective training is to divide the time tactfully. A good training session comprises of 20% of teaching time and 80% of training time during which participants practice in groups. Encourage your trainees to speak candidly and enthusiastically. In this way, they will give more than 100% and learn quickly.
Build their self-esteem
Today, when companies tend to stress more and more on training, employees tend to lose interest because they rarely find these sessions helpful. It has become a common perception that companies conduct training to accumulate money. As a trainer and coach, your job is to build their self-esteem and educate them how they can implement your training in their work.