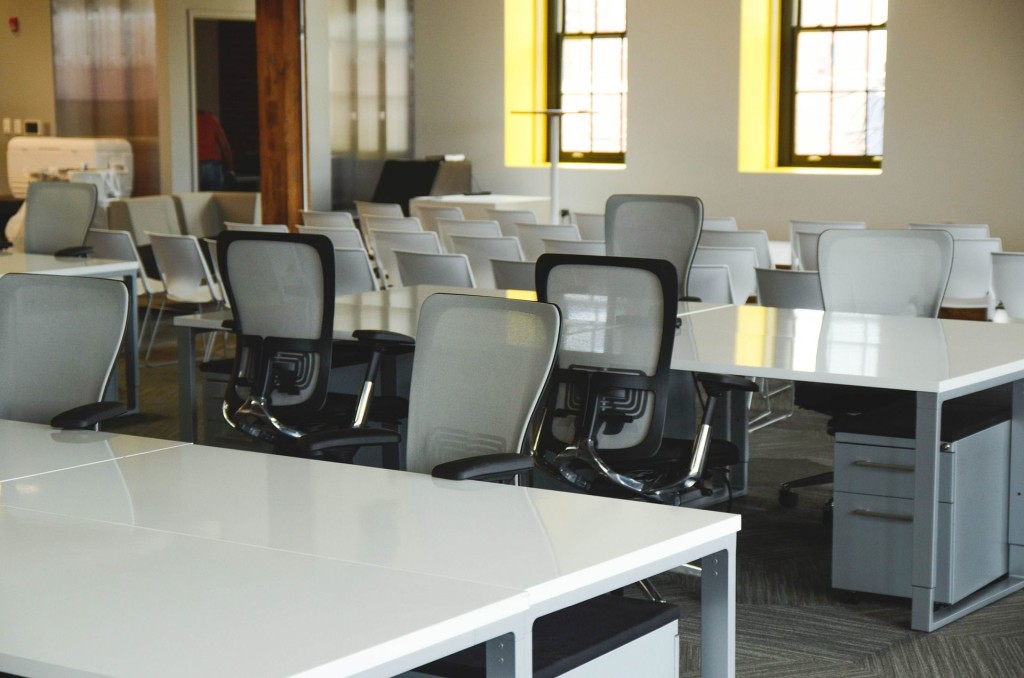 A positive, motivating environment is a prerequisite to a place of learning. Be it your employees or students in a classroom rental, interaction and value are important. The instructor might be brilliant at a subject but the students can still feel distracted. The learners should be at ease with the training, and peers and trainers should be supportive. If you are wondering how to foster a positive learning environment in a classroom, keep reading.
Making learning relevant
Starting off with the curriculum is important. However, determining the right methods to spark students' interest is necessary. No matter what the topic is, take up examples from daily life and engage them into the discussion. One good idea is to encourage them to write down their goals. They can work more on the idea as the lectures progress and talk about them in sessions.
Do not waste facilities of training room rental service. Curate interesting content like videos, trivia, presentations and even short documentaries to bring in an audio-visual element.
Create a comfortable ambience
You should create the right environment for learning. If you are an employer training your new hires, you should choose your training room rental very carefully. If the facilities are poor and the place is too far to travel to, learners can get distracted. Ask the classroom rental provider for internet access and facilities for audio-visual learning. The restrooms should be close. Make sure there are water coolers and a coffee vending machine.
There are certain strategies, which you can implement to help them feel energized. Reserve a board where you can put up group pictures, cards mentioning your core ideals and so on.

Strategies to create positive learning environment
Make sure learners do not feel left out. You can take a number of steps to ensure a positive and healthy environment in your classroom. Here are some ideas.
• Introduction sessions – Breaking the ice can be done by way of fun introduction sessions or team building games. This helps learners get comfortable with the instructor as well. Introduction letters are another good idea.
• Get creative by providing them your contact information – Learners should see the instructors as approachable and friendly. Give them your contact details in creative ways. For instance, you can hand out a fun card mentioning details about your social media accounts, your phone number, and email id. You could even give away creative bookmarks with your contact details.
Review creatively
Appreciation and criticism are equally welcome in a classroom atmosphere. Do it constructively by
holding evaluation sessions in groups. Quizzes are also a fun way to engage the entire class in the evaluation process. While handing out assignments, learners can be given some options to choose from.
Swap paper for digital
By replacing paper with digital platforms for note-taking, you can establish a healthy sensitivity for environment in your class. Digital platforms have other advantages too. Unlike paper, digital is cheaper in the long run, saves time, and helps the entire class bond on a single class webpage. Make use of the internet connectivity provided by training room rental and communicate digitally.